Check out my new show
Bottineau Jig: Untold Tales of Early Minnesota.
April 1 and 2
7:30pm
Intermedia Arts
2822 Lyndale Ave. South
Minneapolis, MN 55408
Buy online tickets at BrownPaperTickets
24/7 Ticket Hotline: 1-800-838-3006
General $ 15
Children $ 12
For more information visit:  www.janepeck.com or follow us on Facebook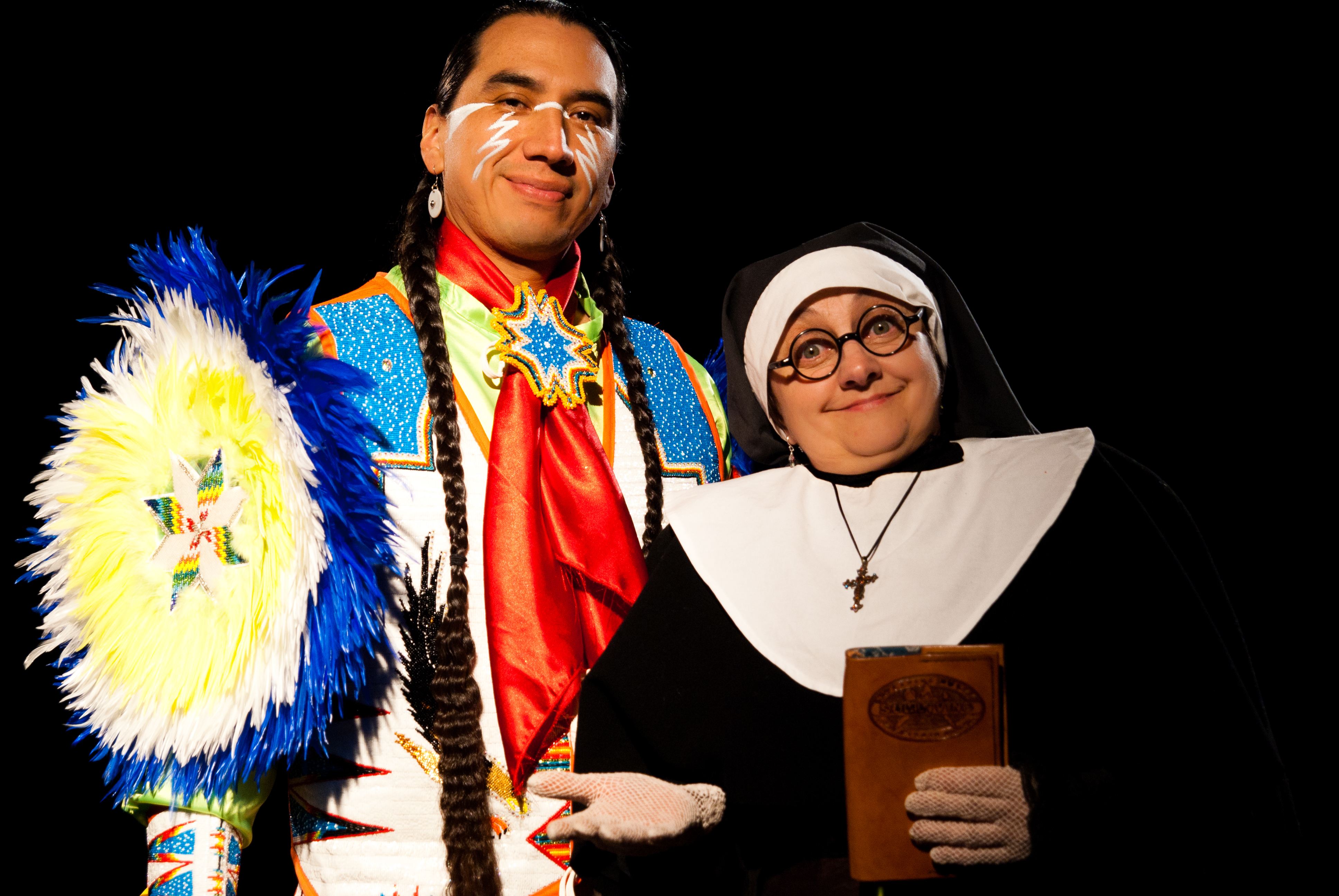 Bottineau Jig:  Untold Tales of Early Minnesota
Welcome to a world of French, Ojibwe, Dakota, mixed-blood, Swedish, Yankee, and African peoples, that is pulsating with dance, music, and many languages!  Pierre Bottineau, French-Indian forefather of both Minneapolis and St. Paul, lived in a racially blended world not seen again until our own century. Witness an historic jigging and fiddle contest!  Post -show discussions on multiracial identity, past and present.
Stage direction and script: Josette Antomarchi  (Jeune Lune, Children's Theater)
Choreography and script: Jane Peck.
Fiddlers: Eddie 'King' Johnson -Turtle Mountain Reservation and Gary Schulte- St. Paul.
Singer: Linda Breitag- Minneapolis
Performers: Larry Yazzie, Kenna Cottman, Virgil Benoit, Ricky Thomas from Turtle Mt., Craig Johnson, Paulino Brener, Scott Marsalis, Jane Peck, Jamie Berg, Josette Antomarchi.